Our Clients
SimplyHR is a dynamic and fast-growing HR solution provider to small and medium-sized companies in major cities of India like Delhi, Mumbai, and Bangalore.
The services provided by SimplyHR to its clients include HR Advisory, HR Outsourcing, HRMS tool, HR Audit, Talent Acquisition, Employee Learning, Compensation Benchmarking, Payroll management, and Statutory Compliance. We try and collaborate with our clients for designing and developing HR interventions so that they can focus on their core business challenges. We provide dedicated workmanship to our clients and focused strategies for balanced growth and enhanced output.
In our journey so far, we have managed to serve organizations across diversified industry domains. Here is a list of organizations with whom we have worked or are currently working on various HR Assignments and Services.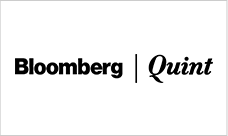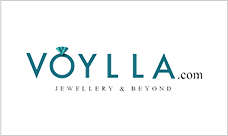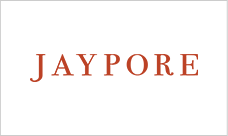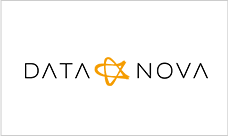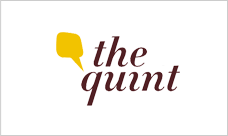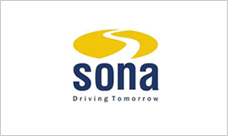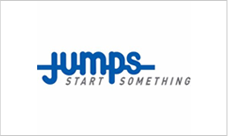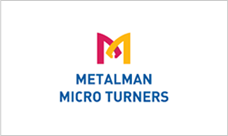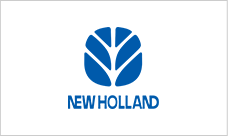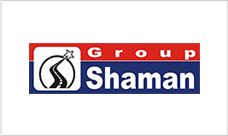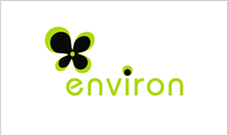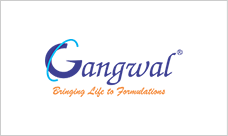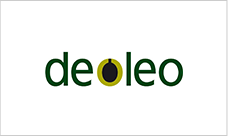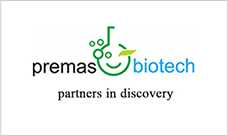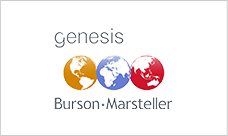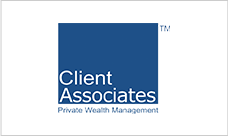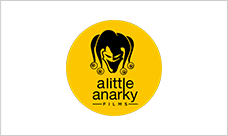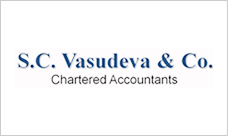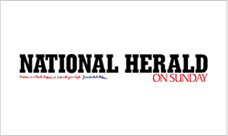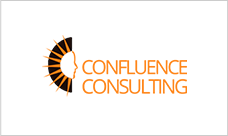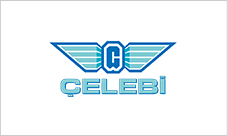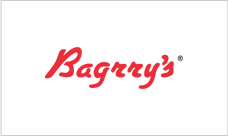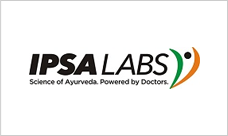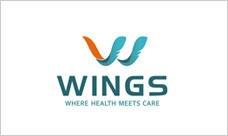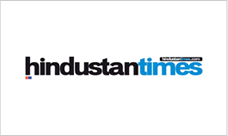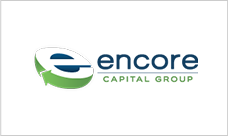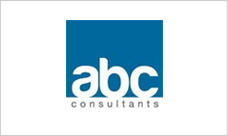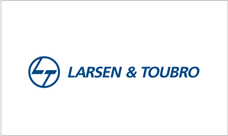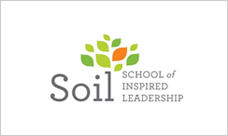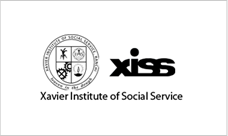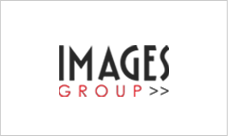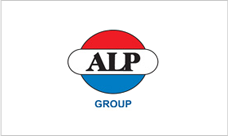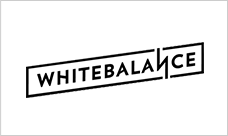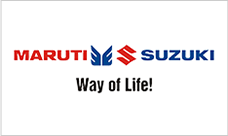 For further HR assistance get in touch with us at contact@simplyhr.in
or call us at (+91)9650590202, 9650690202